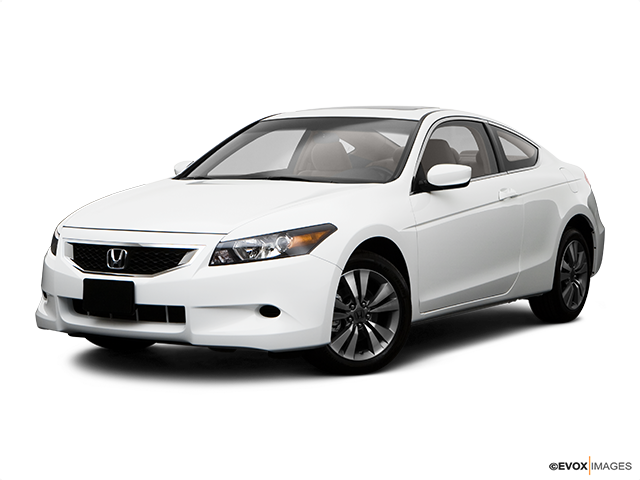 Services Performed
BG Fuel/Air Induction Service will improve fuel economy, reduce environmentally damaging exhaust emissions, and restore the great fun of like-new driveability to your vehicle.
OBDII Scan revealed the followingDTC(s) P0303 – Cylinder 3 misfire detected. Technician felt no misfire during checkout and no codes came back during diagnosis. Possible cause for DTC P0303; *Spark Plugs *Ignition Coil *Engine Control Module *Throttle Body *Intake Manifold Clogged *Fuel Injector *PCV Valve *Mass Air Flow Sensor *Catalytic Converter After reviewing service history and speaking with customer, we decided to perform fuel injection/air induction service since this maintenance item hasn't been performed and could cause this code.
SPARK PLUGS – Remove & Replace – V6
The BG Power Steering Service removes residues from the entire steering system, ensuring smooth, quiet operation while preventing leaks, sticking, and wear of parts.
Joni R. gave our service a 5 star review on 5/16/2020